Craig Douglas
Assistant Professor of Landscape Architecture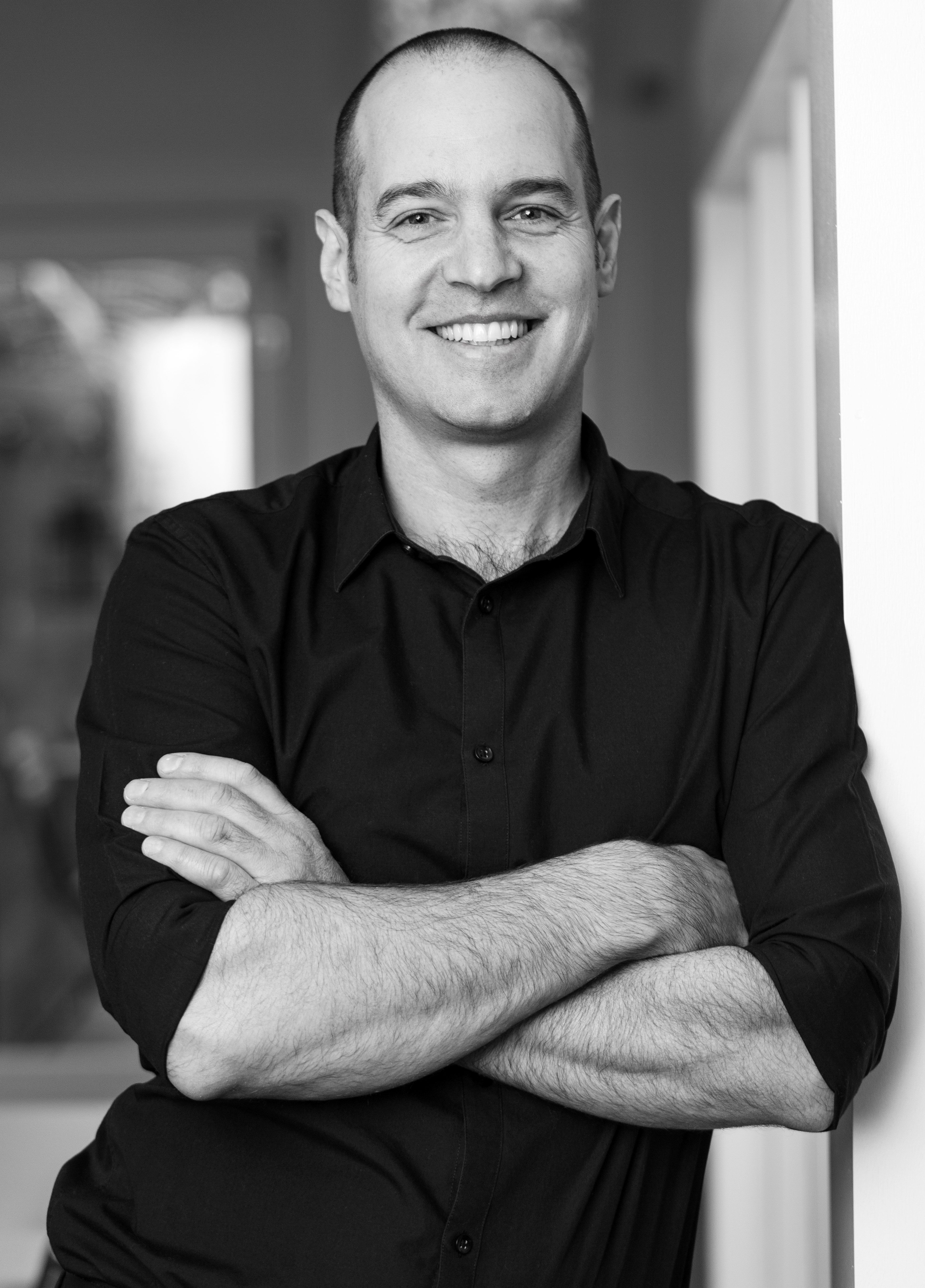 Craig Douglas is a Landscape Architect and scholar whose work focuses on innovative techniques and methodologies that explore the agency of representation in landscape architectural design. The approach supports informed and innovative responses to the challenges found at the nexus of the social, ecological and built environment that embrace the spatial, temporal and material complexity of the landscape.
His work explores design as an activity of making as an agent for understanding and responding to the challenges of urbanisation in a rapidly changing world that contributes to the complexity of the contemporary city.
Douglas is a registered landscape architect and has practiced in Australia, the UK, and the Netherlands, working in the offices of Karres en Brands Landscape Architects, Ushida Findlay Architects, and Lab Studio. He has a PhD in progress, and holds a Master of Landscape Architecture, and Bachelor of Architecture from RMIT University.
He co-founded the highly awarded Office of Urban Transformation (OUTR) Research Lab at RMIT University with a research focus that explored the generation of sustainable urban futures conceived through a practice of design informed through a careful and rigorous exploration of economic, environmental, and social systems that constitute the dynamic medium of the landscape that is the city in a state of flux.
Projects
Craig Douglas, Instructor

Spring 2020

Rosalea Monacella and Craig Douglas, Instructors

Fall 2018